Office of the Secretary Wesley Billingsley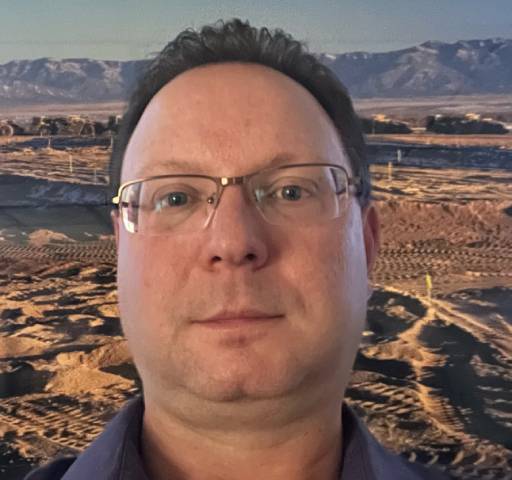 Wesley Billingsley
Director, Local Government Division
From 2007 through 2017, Wesley served as Chief Financial Officer of Brickleys LLC, a full-service property management company. Wesley directed all financial aspects of the business including accounting practices, budgeting, financial planning, interface with the financial community, financial analysis, acquisitions and ventures, and monitoring of financial performance. Wesley's responsibilities also include managing the financial risks of the corporation, financial record-keeping and reporting to higher management, as well as the analysis of data.
 Prior to joining Brickleys LLC, Wesley held various challenging positions as Senior Financial
Coordinator for the State of NM, Public Education Department, Accounting Supervisor for Adelante Development Center, and as an Accountant for Berger Briggs Real Estate & Insurance, Inc.
 Wesley holds a Bachelor of Science in Business with an emphasis in Accounting from the University of Phoenix.
 He previously volunteered with the Volunteer Income Tax Assistance (VITA) and Tax Counseling for the Elderly (TCE) programs. Wesley received a Certificate of Appreciation from the Office of the Governor and Taxation and Revenue Department in recognition of Outstanding Volunteer Service to the People of New Mexico. The Internal Revenue Service recognized Wesley for outstanding public service contributed to the community through the Stakeholder Partnerships, Education, and Communication (SPEC) Programs. Wesley also received the Employee of the Month designation while working for the State of New Mexico, Public Education Department.