Office of the Secretary Renee Ward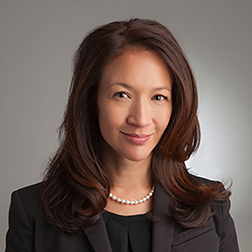 Renee Ward
DFA - Deputy Cabinet Secretary
Renee was appointed as Deputy Cabinet Secretary in April 2019. Prior to joining DFA, Renee worked for Presbyterian Healthcare Services where she managed the organization's strategic planning process and most recently oversaw division operations.
Renee's more than two decades of leadership experience involves several large health systems. Additionally, she has held positions within the state of New Mexico in both state and local governments, the University of New Mexico as well as Sharp Healthcare, a non-profit healthcare system in San Diego, Calif.
Throughout her career, Renee has worked in various settings where she focused on compliance, legal, finance, human resources and overall employee initiatives.
Renee received her Bachelor's degree in Public Administration from San Diego State University and her Master of Healthcare Administration from University of New Mexico School of Public Administration.